A fun, exciting business, Glamour Shots® is the place to work and play! With hundreds of locations nationwide and throughout the world, the possibilities of advancement and relocation are virtually endless.
Making women look and feel their best is as rewarding as any career could ever be!
We are constantly looking for the right people-people like you! There are many different types of jobs in our stores, so go inside and talk to the Manager about the one that's right for you or, you can apply online!
To apply online, click here or click on the image below.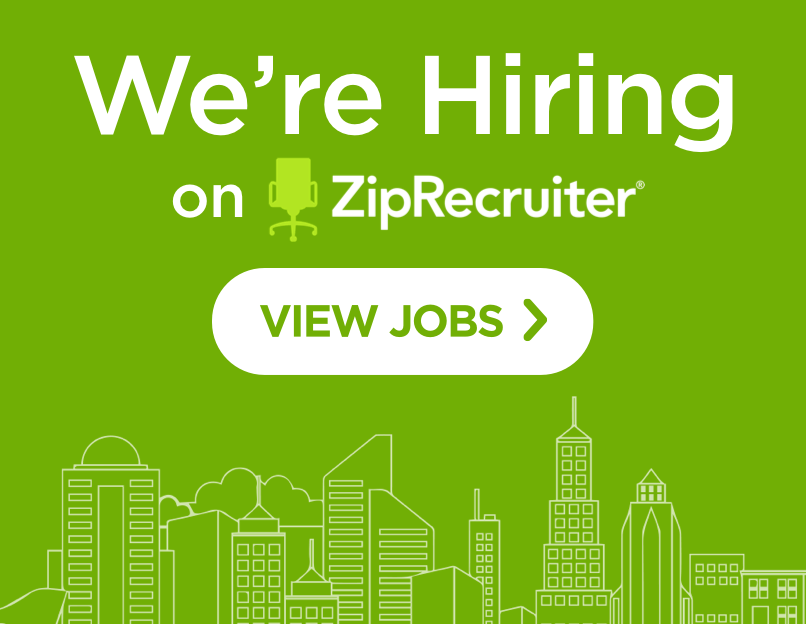 If you are not finding a position in your area we encourage you to still contact us. New opportunities will likely arise or can be created with the right people!